Key Takeaways
In today's digital world, fighting fraud requires a dynamic approach that connects multiple layers of security
and leverages a coordinated set of AI-based solutions
to continuously stay on top of the newest fraud schemes
while preserving a seamless consumer experience.

View this webinar and you will learn:
How a Connected Intelligence approach to security
can link different points of consumer
interaction - from login to checkout and beyond.
The benefits that this approach can have
on your user experience.
How to get started in implementing
a more connected security strategy.
Speakers

Patrick Kelly
VP, Product Management, Cyber and Intelligence Solutions, Mastercard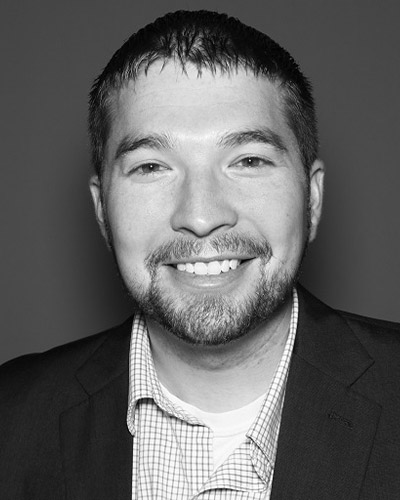 Dave Senci
Director, Product Development, Cyber and Intelligence Solutions, Mastercard